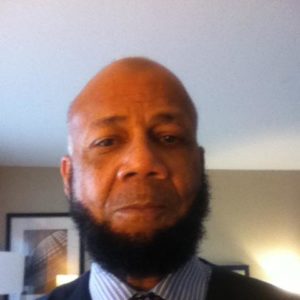 Muhammad Nubee
Relationship Coaching
Muhammad Nubee is an American born revert currently based in Cairo, Egypt. He has long served the Muslim community in various capacities including Relationship Coaching, Imam, and numerous educational posts.
Br. Nubee has been married to the same spouse for more 4 decades and is the grandfather of 10, ma shaa Allah.
Understanding the immense value and role of families in Islam, Br. Nubee has demonstrated a passion and commitment to strong and healthy marriages starting with pre-marital coaching and guidance. He has also been called upon in numerous instances in helping new couples as well as long married stay the course.
Br. Nubee's education background is in the fields of Sociology and Psychology, holding a Bachelor's Degree.