Prepare for the journey ahead!
Could you benefit from Pre Marital Coaching?
According to a recent study of divorce trends among American Muslims published by ISPU, almost all of the divorced people interviewed said that they wished they had more premarital coaching.
As you begin your journey and are steps away from tying the knot, it is important that you seek premarital coaching. Having an objective third party can help identify any red flags that you may have missed or help you feel more confident about getting married.
Premarital coaching offers a safe space for couples to explore sensitive issues and learn new skills that can be applied throughout their marriage journey.
People who have been in previous long-term relationships, including previous marriages, should also consider coaching as a way to make sure old issues are not carried into the new relationship.
Pre Marital Coaching Package
Tailored Sessions
Our certified family therapists, bound by confidentiality, will work with you to understand your needs, provide guidance, and identify any potential issues.
Safe Space
Think of sensitive topics that discomfort you to discuss in a safe space. We recommend that each couple go through three sessions in total—one individual session with each of the partners and one joint session.
Best Start
The individual sessions allow you to discuss topics imperative to you while the joint session allows the coach to surface specific topics that are necessary to be addressed before they become a point of contention. These sessions are learning opportunities to begin a marriage in the best possible way.
Start communicating effectively today.
Call us or click the button below to schedule a totally FREE consultation.  We'll answer all your questions so you know exactly what you're getting.  Get in touch today!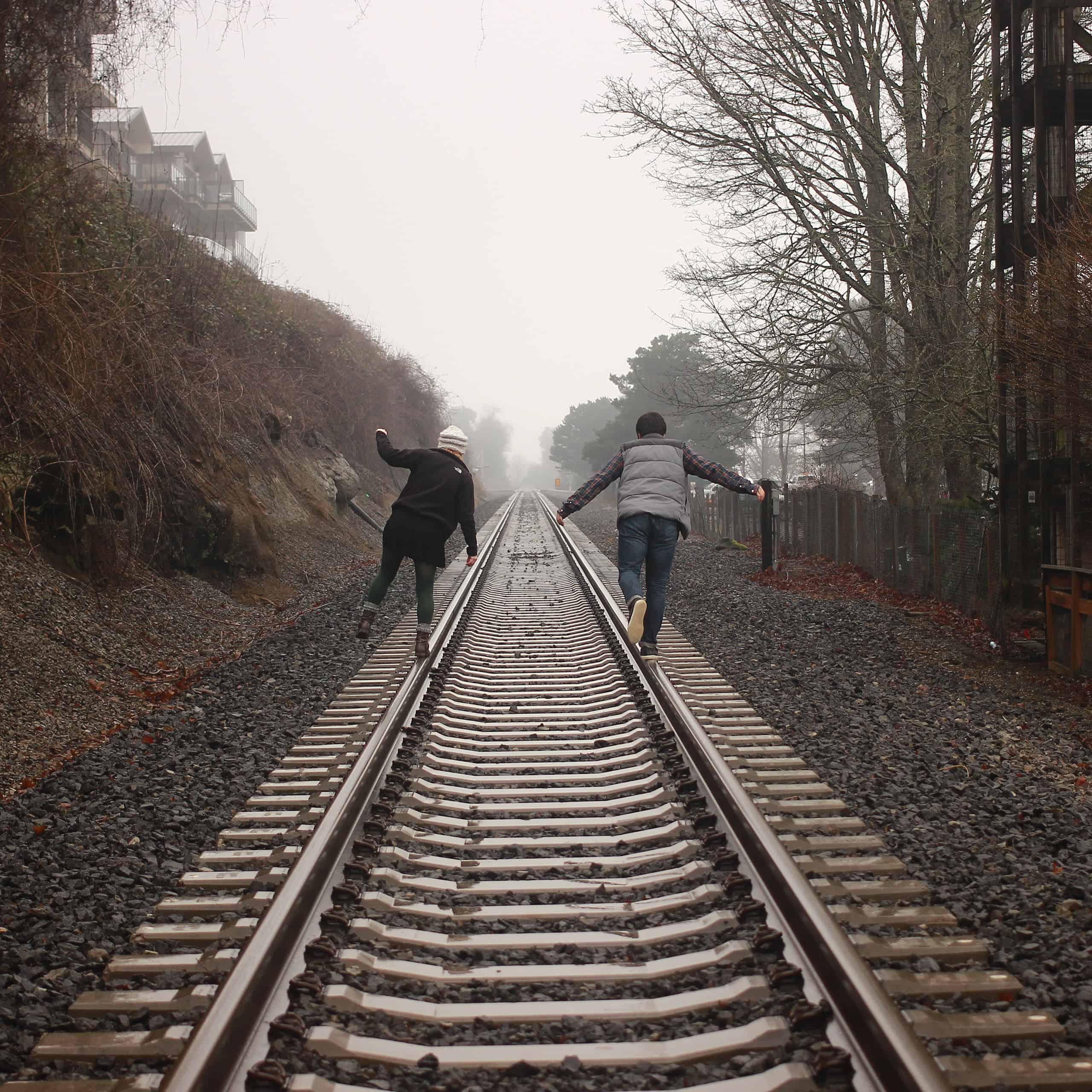 BeyondChai can be very useful even when you're already engaged because it provides pre-marital counseling online. My husband and I were living on opposite coasts before we got married. We wanted pre-marital counseling but couldn't find any other affordable options to do that online.
BeyondChai has many trained professionals willing to counsel couples through video chat. We took advantage of the opportunity and it was extremely helpful! We wanted some guidance on serious conversations from a trained individual who we didn't already know but is also Muslim.
As soon as we signed up, BeyondChai paired us with a Muslim counselor and she was very flexible with our schedules. She tailored the conversations to our needs and gave us good examples and questions to discuss. I've been recommending BeyondChai to other friends who are looking for pre-marital counseling, especially when they are in long distance relationships.