See how we change people's lives
{"testimonial_characters_limit":"200","testimonial_read_more_text":"Read More","testimonial_read_less_text":"Read Less","testimonial_read_more_ellipsis":"..."}
Great Service!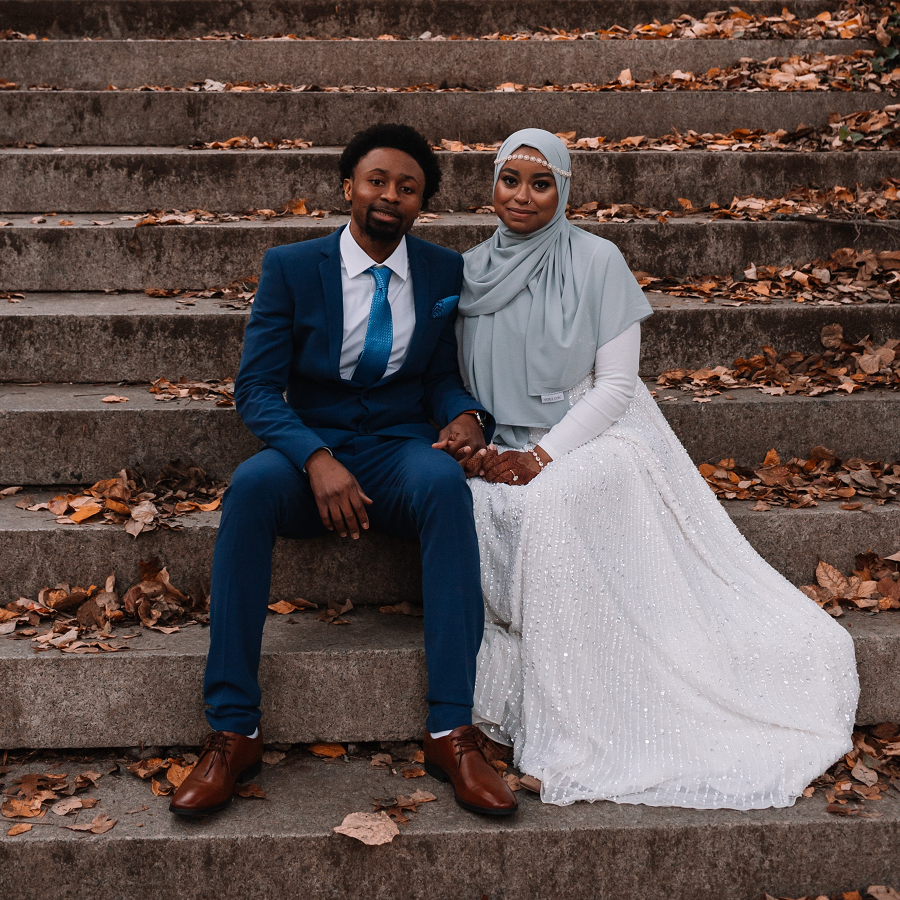 I highly recommend BeyondChai. Don't judge it by the name! I am not super active in my community and wasn't finding anyone searching on my own; both in my community or online. I made dua for Allah to send me someone who could bring potential matches to me, instead of me searching on my own because honestly, it was exhausting.

I found Beyond Chai almost right away after making that dua and it suited my needs perfectly. I was paired with Kamila as my matchmaker (she's amazing and kind btw) and she was able to find me, someone, who had such a similar profile to mine and whose interests seemed to match perfectly with mine.

The whole process went very quickly for me alhamdulillah. Within a month of signing up, I was introduced to my now-husband, and within 7 months, I was married. My entire journey has been a long one, about 2 years. I wish I had known about this sooner, but Allah is the best of planners.

Because there's a substantial membership price, you know the people who are on here are serious about marriage and won't waste your time. And having a mentor to talk you through your interactions and give genuine advice and guidance is invaluable itself. It's a wonderful service, I wish more people knew about it.

If you're serious about getting married and don't want to go through the struggle of wading through people who have nothing in common with you other than being single, invest in this service, be open-minded, and make dua that Allah bless you with your perfect match. May Allah bless you in your journey!


Laila