Illuminate new possibilities in your spousal search
Take your relationship to the next level
The spousal search journey is similar to a thrilling roller-coaster ride: there are many ups and downs. The process can be daunting, overwhelming, and exhausting.
Numerous studies show that intimate relationships, such as marriages, are the single most important source of life satisfaction. Although most couples enter these relationships with the best of intentions, many break up or stay together but languish. Yet some do stay happily married and thrive. What is their secret?
The journey starts with exploring who you are and your core strengths even before you start swiping left and right! The key to successful marriage is making sure that you and your spouse are aligned on goals, and values.
Looking Within
Our certified relationship coaches will employ positive psychology to identify and build on your strengths and seek to engender hope and happiness during the matching process.
People often have the invigorating "aha" experience of finding words for experiences they could never name until learning their strength!

Looking Beyond
The coaches will nurture positive emotions that will broaden your thinking and enable you to connect more closely with others. It's important to have an upbeat outlook during this process because it enables you to see the big picture and avoid getting hung up on small annoyances. Looking beyond often brings to light new possibilities and offers solutions to what you may perceive as a difficult problem, positioning you to better handle adversity in your relationship.
Positive Experience
Your coach will encourage you to shift your thinking, which will help you embrace fresh perspectives while challenging cultural baggage to illuminate new possibilities—a key ingredient in being hopeful. Remember that often the difference between despair and success is a little shift in perspective that alters your entire life.
Basic Coaching Package
The package entails:

2 – 45 mins sessions per month
A written evaluation of each coaching session
Professional Coaching Package
The package entails:

2-one hour long sessions per month
A written evaluation of each coaching session
2 interactive assignments to better assess your strengths with a detailed evaluation
6 month subscription with option to cancel anytime
Premier Coaching Package
The package entails:

4-one hour long sessions per month
A weekly written detailed evaluation
Unlimited email questions for your coach
Three personality and strengths test with notated evaluations
12 month subscription with option to cancel anytime
Over the course of your membership, our coaches will work with you every step of the way to help you be successful in your pursuit for marriage and maintaining relationships. The coaches will help you learn new skills, align personal and marriage goals, discern between what you need vs. what you want, help you identify your core strengths and values that you will be able to offer to your spouse.
Get a free consultation today!
Call us or click the button below to schedule a totally FREE consultation.  We'll answer all your questions so you know exactly what you're getting.  Get in touch today!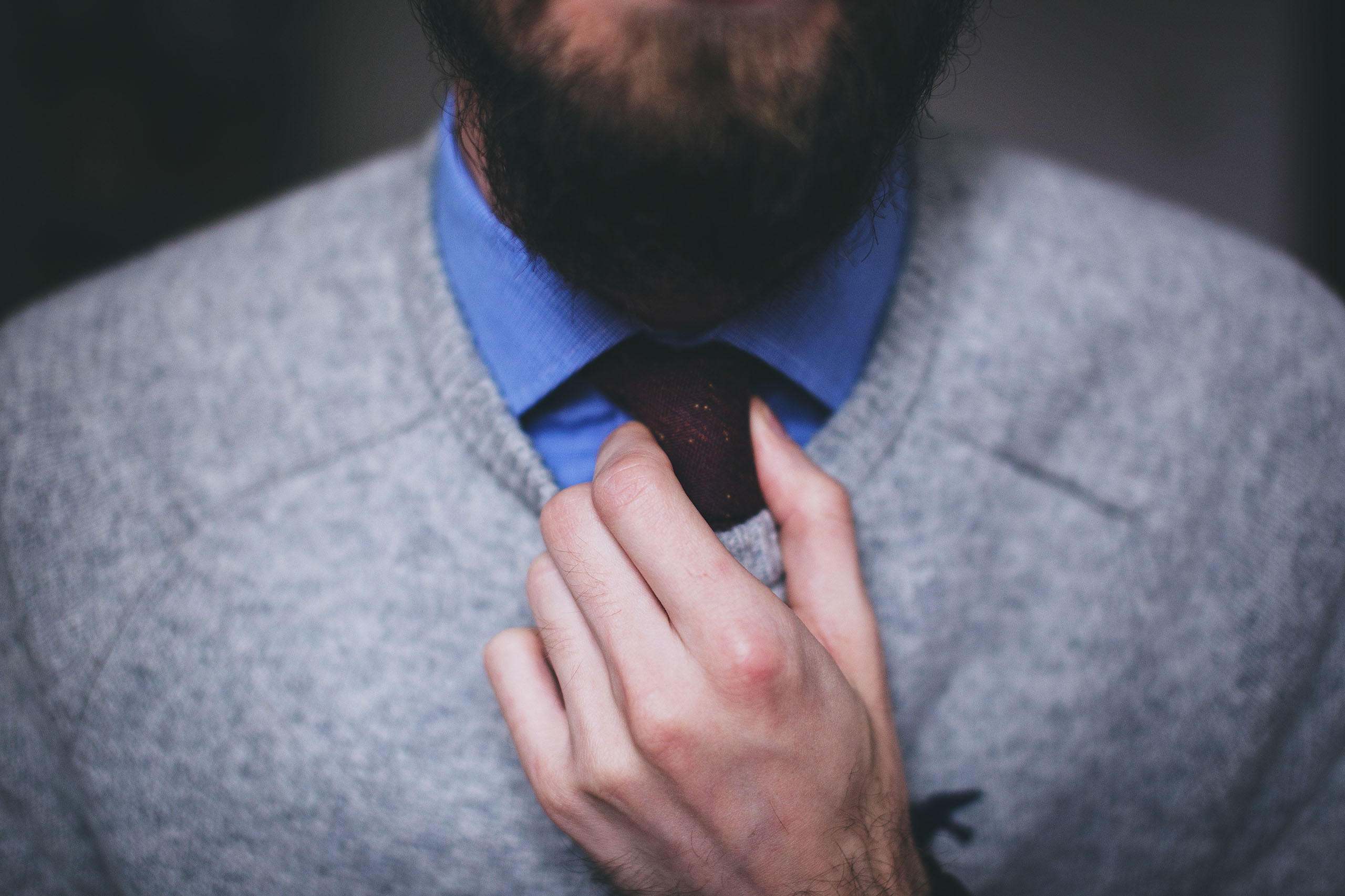 See How We Empower Our Clients
Sounds interesting and a great opportunity. I think people are immature and relationship coaching is a needed skill! Wow Beyond Chai for recognizing the need in our community.
The coaching process is intriguing, it made me feel guided and relaxed about the marriage process. I feel like I have a much better sense of what to expect from this experience. I felt at ease, like I was talking to a friend or experienced mentor. And feel optimistic moving forward inshAllah!
My coach opened our coaching with humor and set the tone right away that she was coming from a non-judgement point of view. She listened and made me feel understood. I think this service is amazing. I do not know any other matchmaking company that offers this and it sets them apart from the rest.
It is important to be able to get guidance and learn from the experiences of others who have been in my shoes (i.e. who have gone through the process of independently searching for a spouse), and who have found success in marriage. I am open to coaching because I know there is a lot that I can learn about how to best present myself, about how to focus on what's important in a spouse, and about how to get to know someone for the purpose of marriage.