Sometimes the difference between despair and success is just one piece of information, one shift in perspective and behavior that alters your entire life. Why not put your best foot forward?
Why does Image Consulting matter?
Many singles enlist their friends in an effort to put their best digital foot forward.
According to Pew Research 1 in 5 online daters asked someone to help them review and perfect their profile. For women this number is 1 in 3.
There is a significant portion of people getting help, putting them at an advantage over those who do not.
How does Image Consulting work?

Register for an account
Once you register, we will pair you up with a certified Image Consultant

Schedule a consultation
Complete your brief profile and schedule your consult
You talk, we listen
Communicate your preferences

Get results
Get started with the first impression analysis
Image Consulting Package – Starting at $99 / Session
Our pricing and package is tailored to your specific needs and you have the option to pick and choose or combine areas from below.
Learn Do's & Don'ts
Meeting prospects can be daunting; Learn the Do's and Don'ts of meeting etiquette, how to overcome nervousness, exhibit confidence, and amplify your true self.
Find Your WOW Factor
Enable the WOW factor by finding out colors that suit you and make you look your very best.
Discover Your Style
Find out which style of hair, clothing, and designs are most suited for your body type.
Get Started with a Free Consultation Today!
Call us or click the button below to schedule a totally FREE consultation. We'll answer all your questions so you know exactly what you're getting. Get in touch today!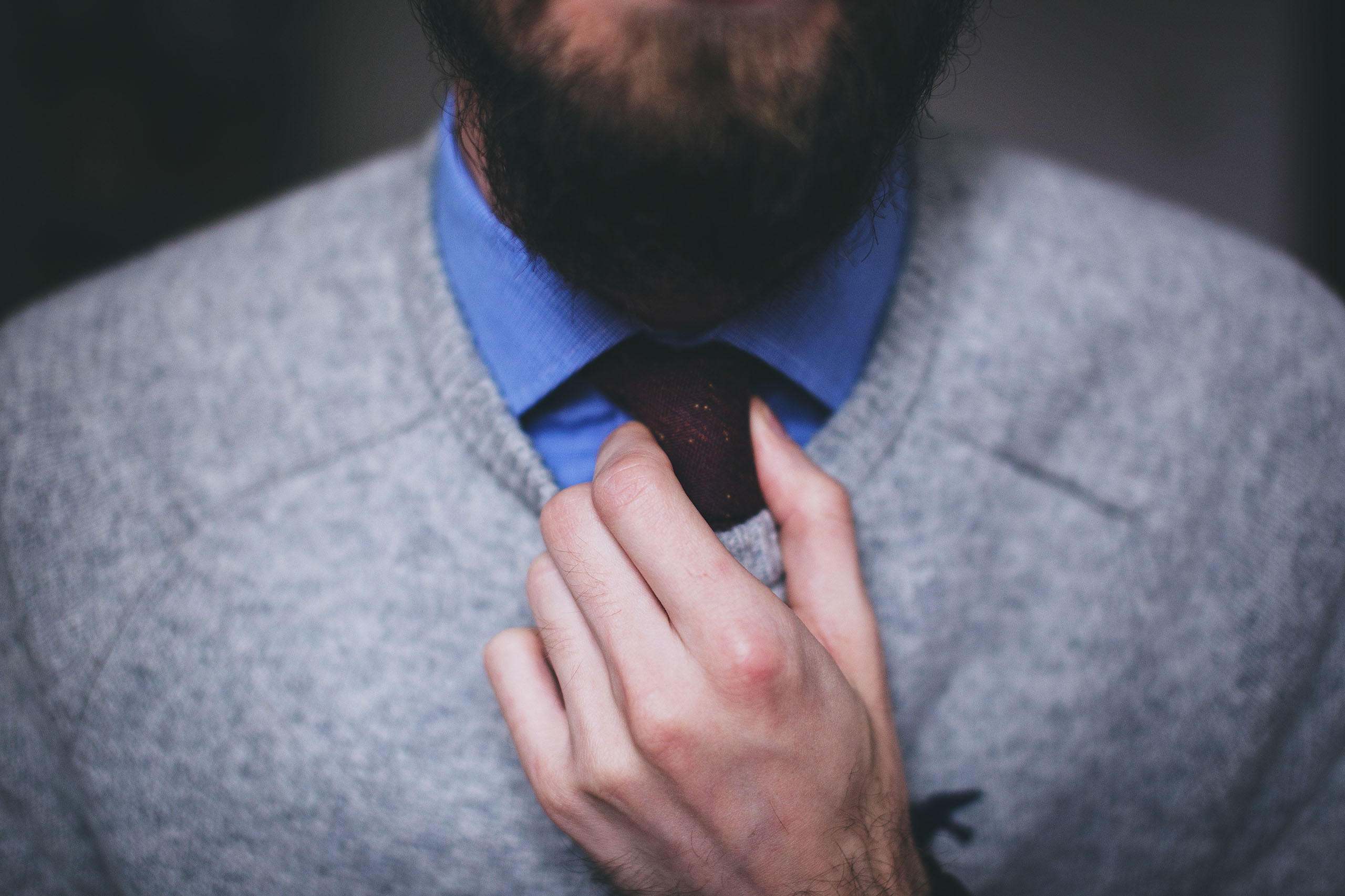 I had the pleasure of working with Saima for a number of consulting sessions and I cannot recommend her enough! She is highly intelligent, very kind and caring, and seriously invested in her clients' success. In the beginning, I did not think I needed Image Consulting services because I am a professional woman who is highly visible and always gets compliments on my appearance. Was I wrong! Saima goes way beyond physical appearance to help her clients understand the energy they are emitting through conscious and unconscious beliefs and thought patterns. Though I am confident and capable in the work that I do, I found that I was doubting my success in finding a compatible partner who could meet me on every level– intellectual, spiritual, emotional and physical. Saima helped me to see that my doubts and fears were the real blocks to attracting the husband Allah has for me. She focused on helping me attain certainty that there was such a person for me so that my actions would then mirror my thoughts and beliefs. I would no longer come off as uninterested, timid, or intimidating to men but would shine as my true self. I am so very grateful to Saima for her sage wisdom and advice and her personal commitment to my success. I recommend her services to any women or men who are serious about finding the soulmates Allah has intended for them.
I highly recommend talking to Saima for an image consultation, which includes discussions regarding appearance, behavior and communication. Saima is a very caring and highly intelligent person. I feel like she understands people and really just gets life and our culture and marriage and relationship-building. I felt like I was talking to a friend. And I admire that Saima can give you highly valuable advice, be a very good listener, and yet be compassionate and understanding. That is a valuable skill set to have. I am very glad and satisfied that I talked to her and recommend her services to anyone else, regardless of whatever his or her unique situation is.
I had the pleasure of connecting with Saima through BeyondChai. I had never spoken with an image consultant before and had no idea what to expect. I highly recommend this service to anyone in the process of searching for a spouse because she will help you to understand how to show up as your brightest and best self. She was absolutely a joy to speak to – she makes you feel at ease, is a great listener, and it's clear that she really cares about helping you. We spoke about the colors that bring out my features, how to communicate effectively with people, and how to allow my best self to shine through. Saima also sends personalized recommendations to you after the consultation. The process is so organized and efficient. After speaking with Saima, I feel more positive and confident that I can show up fully when meeting potential matches. A consultation with Saima is truly worth it!
I had the pleasure of speaking to Saima through BeyondChai. I had never spoken to an image consultant before, so I wasn't really sure what to expect. From the very first moment, Saima made me feel comfortable and had a genuine interest in me. Saima is very professional, yet personal. We discussed a variety of topics – communication skills, behavior skills, makeup/ outfits/ appearance, and short term/ long term goals. We talked through each of these areas in great depth, and came up with a gameplan for what to do next. I am very glad that I had the opportunity to talk to Saima, and I would highly recommend her services.
I was fortunate enough to get a complimentary session with Saima as a BeyondChai member. I didn't know what to expect during that phone call but from the moment we started talking, I felt as though I was talking to an older sister and not just an image consultant on a mission. Saima's positive outlook and genuine interest in learning about me and my life in an effort to help me improve myself instantly put me at ease. She's been through this process herself and is dedicated to helping others to the best of her abilities. We discussed a variety of topics – behavior/mannerisms, make-up, fashion, self-esteem and remaining positive throughout the arduous process of finding a spouse. Moreover, I didn't feel rushed at all and felt like I was a priority to Saima. After our lengthy conversation, Saima typed up a summary for me which was extremely thoughtful and professional of her and goes to show how much she is vested in her clients' success! Saima is a great addition to the BeyondChai team and I believe her experience and skills will help her clients' and result in more successful matches and marriages, inshaAllah!
Overall, I benefited a great deal from my consult with Saima! Saima is thoughtful, encouraging, and gifted. Her action-oriented recommendations helped to bring out the best in me!
Image consultant brought color swatches and after a fun evening of trying on many colors, thanks to Saima, I found the ones which bring out my best. I still have and refer to the color swatch booklet I had purchased!
Saima has really helped me so much as I've been on this journey to find my partner. Not only has she helped me to understand the image and attitude I want to portray to a potential spouse, but more importantly, she's helped me to understand how I need to think. She's given me great advice on how to raise my own vibrations and energy in order to attract the type of person that I want in my life. I'm so happy that I was able to connect with her, and I'm looking forward to having many more coaching sessions with her.
I never really knew was an image consultant was and how they could be beneficial until I met Saima. She has a great eye, strong interpersonal skills, responds quickly and provides feedback on all aspects of image building yet ensures you retain being your authentic self. She is very professional and prompt. She first conducts a survey to understand her clients, then focuses on areas where she sees gaps or areas they need support. I learned a lot from her including what colors bring out my features, types of clothes I should wear, and make-up tips that work for my face. She supported me during a shopping spree in selecting a wardrobe too! Her uplifting attitude and her emphasis on positive thinking will help all aspects of your life! I highly recommend her to anyone looking for an external/internal image do-over! She changed my internal thought process and increased my confidence!
I worked with Saima when I was running my political campaign for Ontario PC Party in Canada. Saima advised me on how to portray a professional and trusting image. Additionally, Saima coached me on how to remain positive and keep going despite tough competition. Saima's coaching was fantastic and extremely helpful!! I highly recommend her!!"
I have known Saima for over 15 years. Saima is a born natural at style and creating a presence. She puts you at ease, she listens, and she makes you look and feel your best. Saima pays attention to detail, she treats each person as an individual with individual needs and style concerns. I have every reason to believe that when you are finished with your consult with Saima, you walk away looking and feeling confident and your absolute best. I highly recommend!
I always find it really helpful to talk to Saima. Her coaching has definitely had a positive effect on my way of being. Thank you!
Saima offers a unique set of skills in an area people often ignore. You can tell she's passionate about self improvement and helping others look and be the best version of themselves too. People who are serious invest in themselves, and Saima guides people on how they may do that!