Beyond Chai Matchmakers present
The essential photo guide
Let us help you put your best face forward!
Let's take your best photo!
As your matchmaker we want to see you shine! Statistics and experience show that good photos are key to finding good matches! We will work with you to identify the best pictures, but to get started here are some quick tips. If needed we have on staff image consultants! We will need at least 4-6 photos to get started – lets do this!
Research shows that:
| | |
| --- | --- |
| 90% | of successful matches are driven by good photos |
| 49% | of people are looking for physical attraction |
Great photos look like this!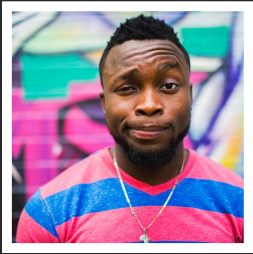 Personality
Show off your unique personality! let people connect with you through photos! try to capture unique talents and the passion you have for different causes and hobbies.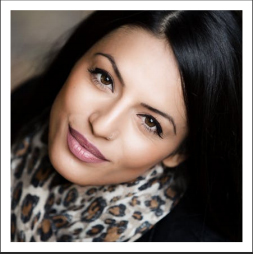 Smile + Eye Contact
Make eye contact with the person looking at your photo.A smile goes a long way and feel free to play with angles and find the one that is most flattering. Also good lighting is key!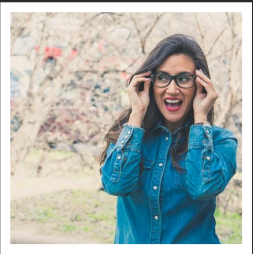 Happy + Active
Being content and happy is one of the most attractive things.Show your positive energy and active lifestyle.` Showcase things that you really enjoy.