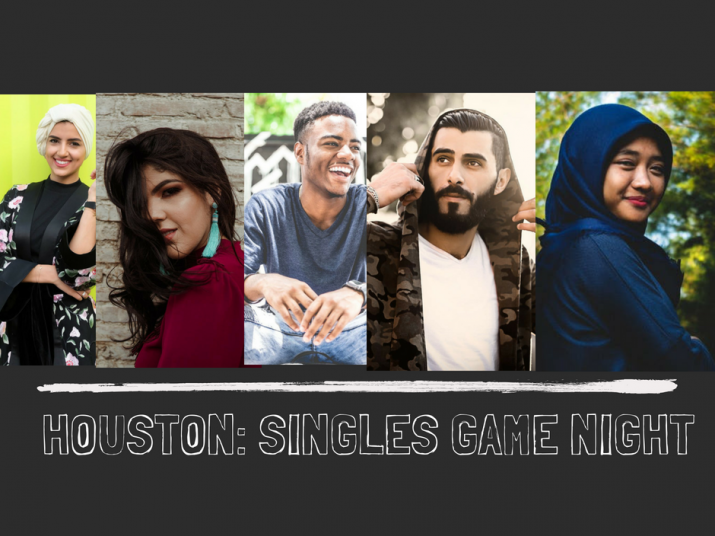 Houston: Singles Game Night (ISNA Weekend)
Speed dating is broken and BeyondChai is creating not just a space but an experience for single Muslims to socialize and make meaningful connections. Join us for an upbeat game night from 5 to 8 pm on Saturday, September 1st, 2018 in Houston, TX (ISNA Weekend).  We have carefully planned the event to create an immersive experience, illuminating new possibilities, and provoking conversations without feeling the awkwardness.
The event will start at 5 pm sharp and Hor d'oeuvre will be served.
Location: Hotel Indigo Houston – 5160 Hidalgo St, Houston, TX 77056, USA
There are  two ticket options, but we recommend getting the game night + social hour combo to get the full experience.
Buy your ticket by August 1st to receive an early bird discount. Our previous events have sold out well before the event date so do not miss this opportunity!
Here is what past attendees had to say about our game night experience:  
"I was expecting this to be like other Muslim Events, but the staff and the environment made this such an enjoyable evening."
"Fun environment and great food! I would attend this event in the future!"
"The staff really made it a point to get people talking and engaged and I appreciated that"
See you there!
-Game Night Staff