Source:
By. Kianaat Karim
An amazing crowd. Interactive games. Authentic connections. A successful night once again!
Gamenight CA was hosted at the spacious and welcoming Wyndham Garden in sunny Anaheim California last Saturday. Our very own matchmakers Khadijah and Shradha did an amazing job putting together the event nothing short of showing their commitment and connection to the community.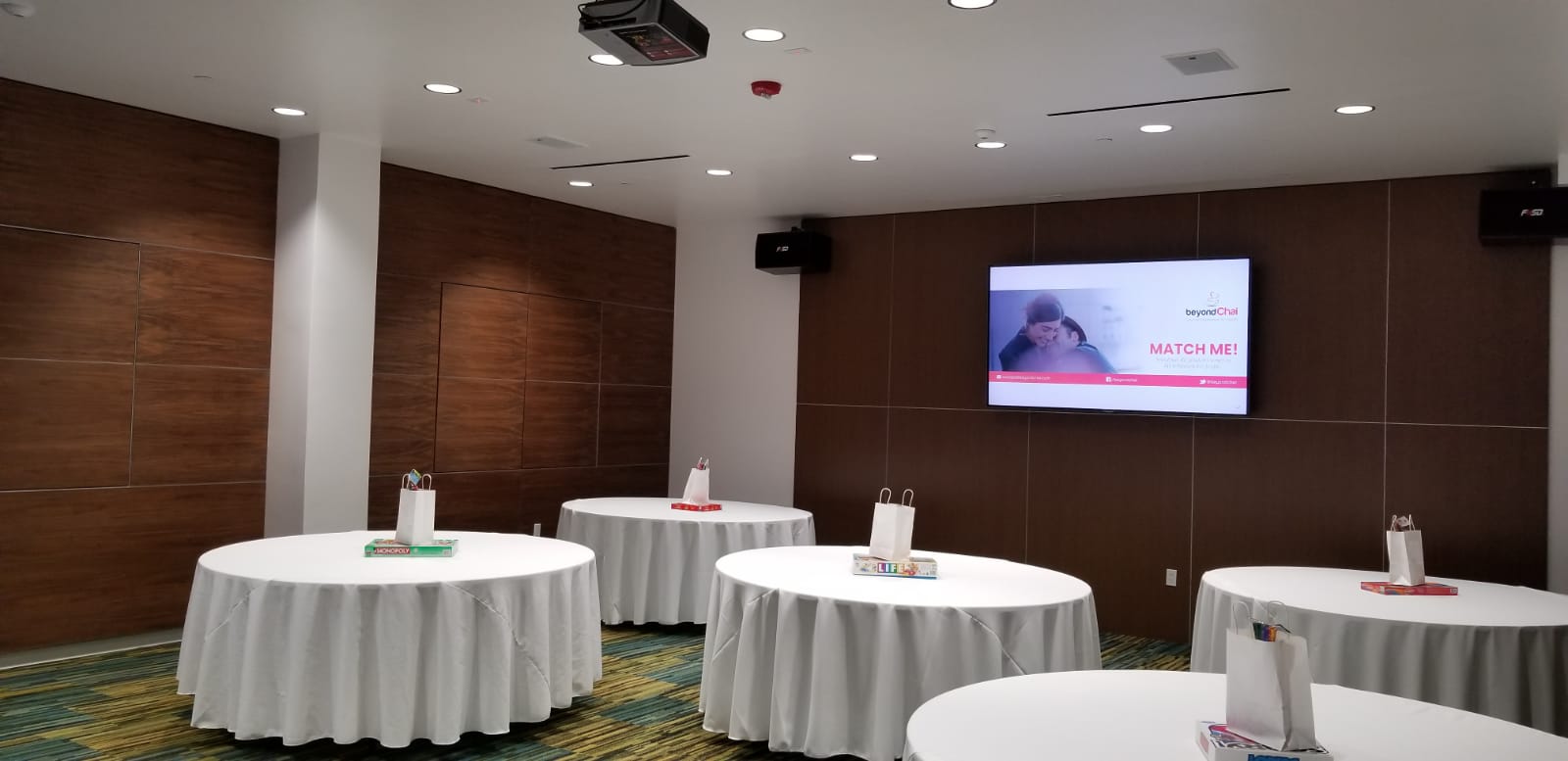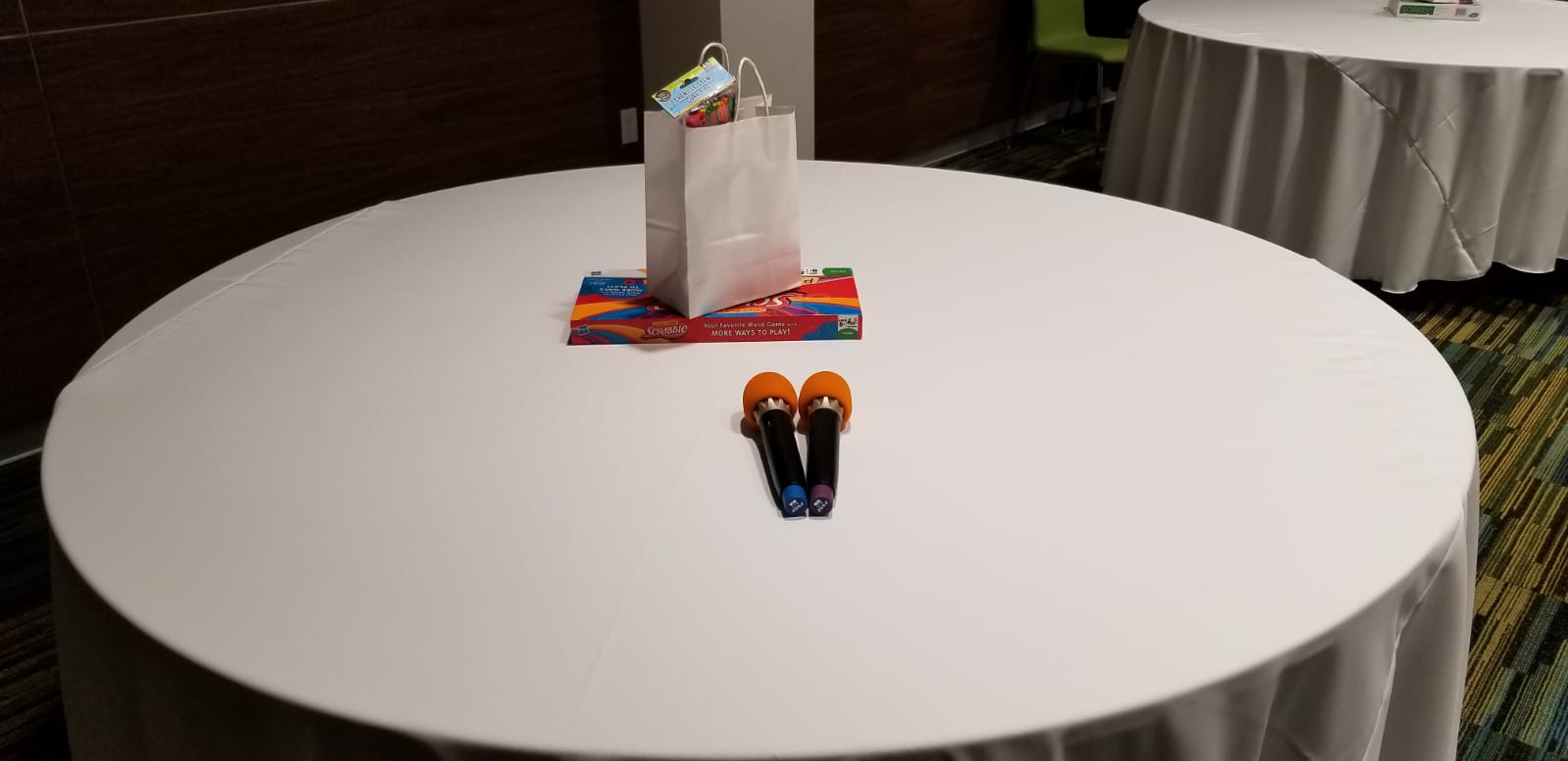 A sold out event, we look forward to continuing on the traditions! With great prizes provided to the winners and the debut of our new campaign "Look Beyond", we couldn't have hoped for a better turnout.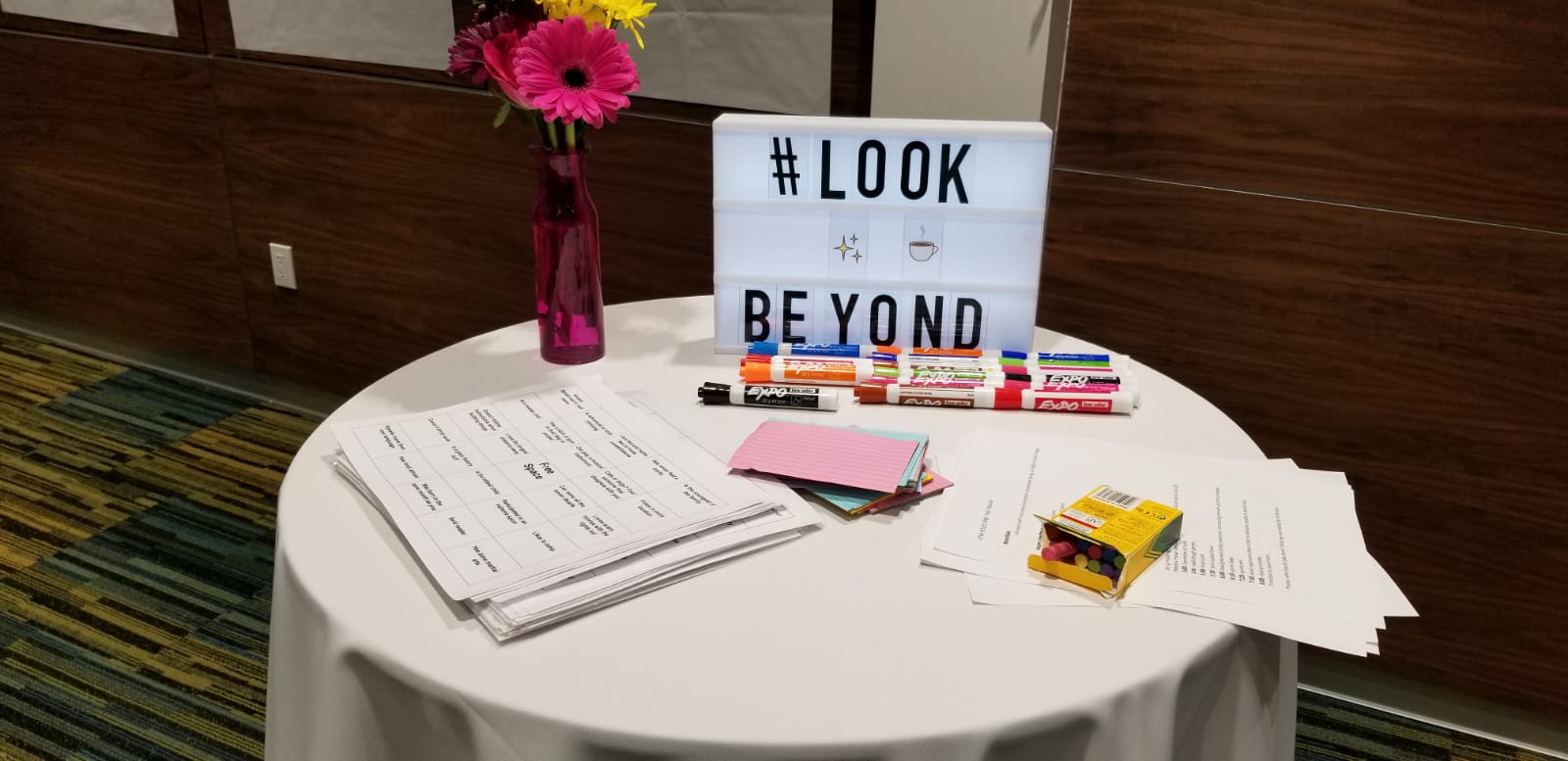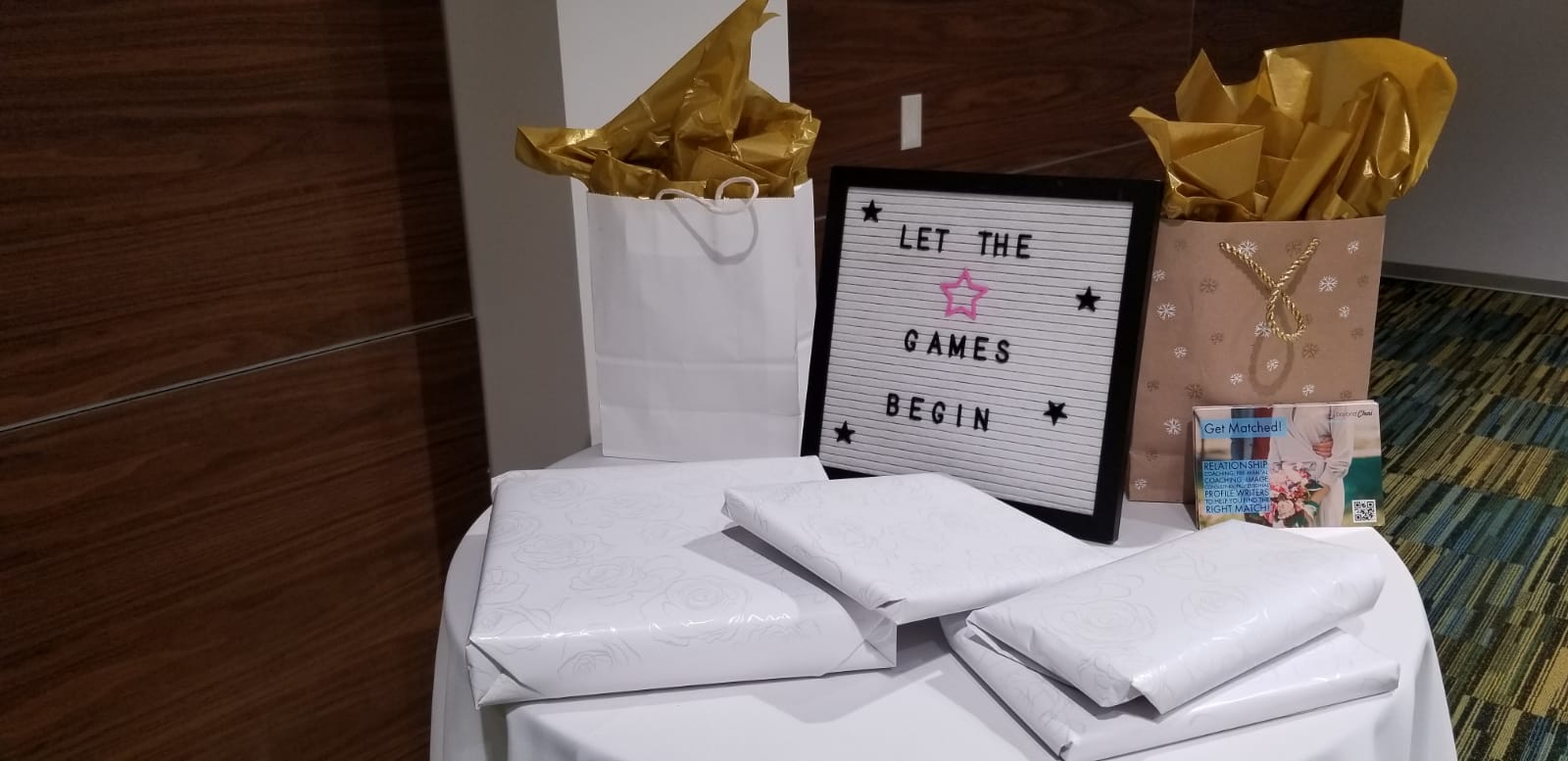 Not only did we debut our latest campaign, but as some of you have noticed, our company's new brighter and warm look. Not bad, if we do say so ourselves…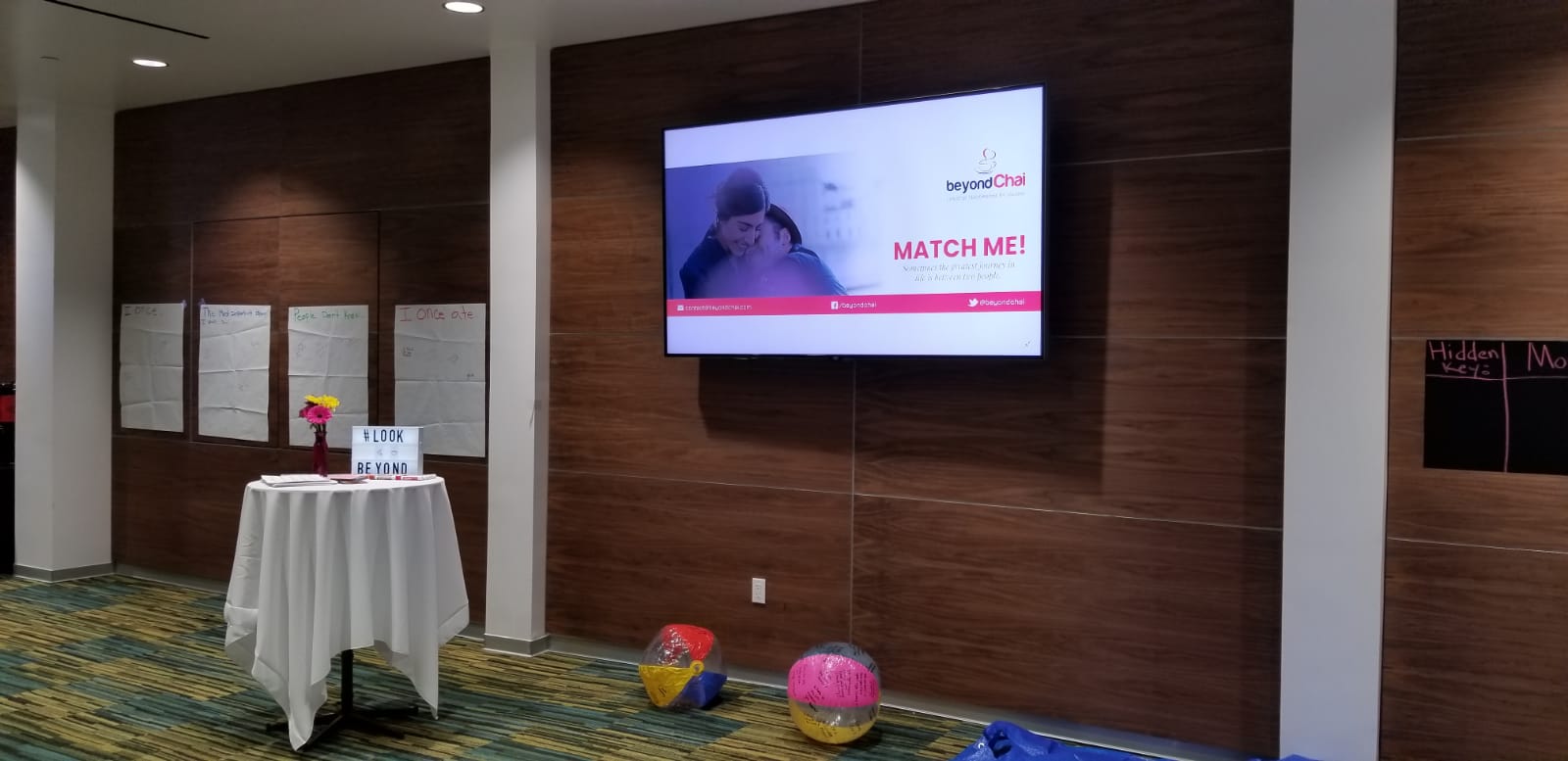 But back to the topic at hand, the night began with some introductions and a few ice-breakers: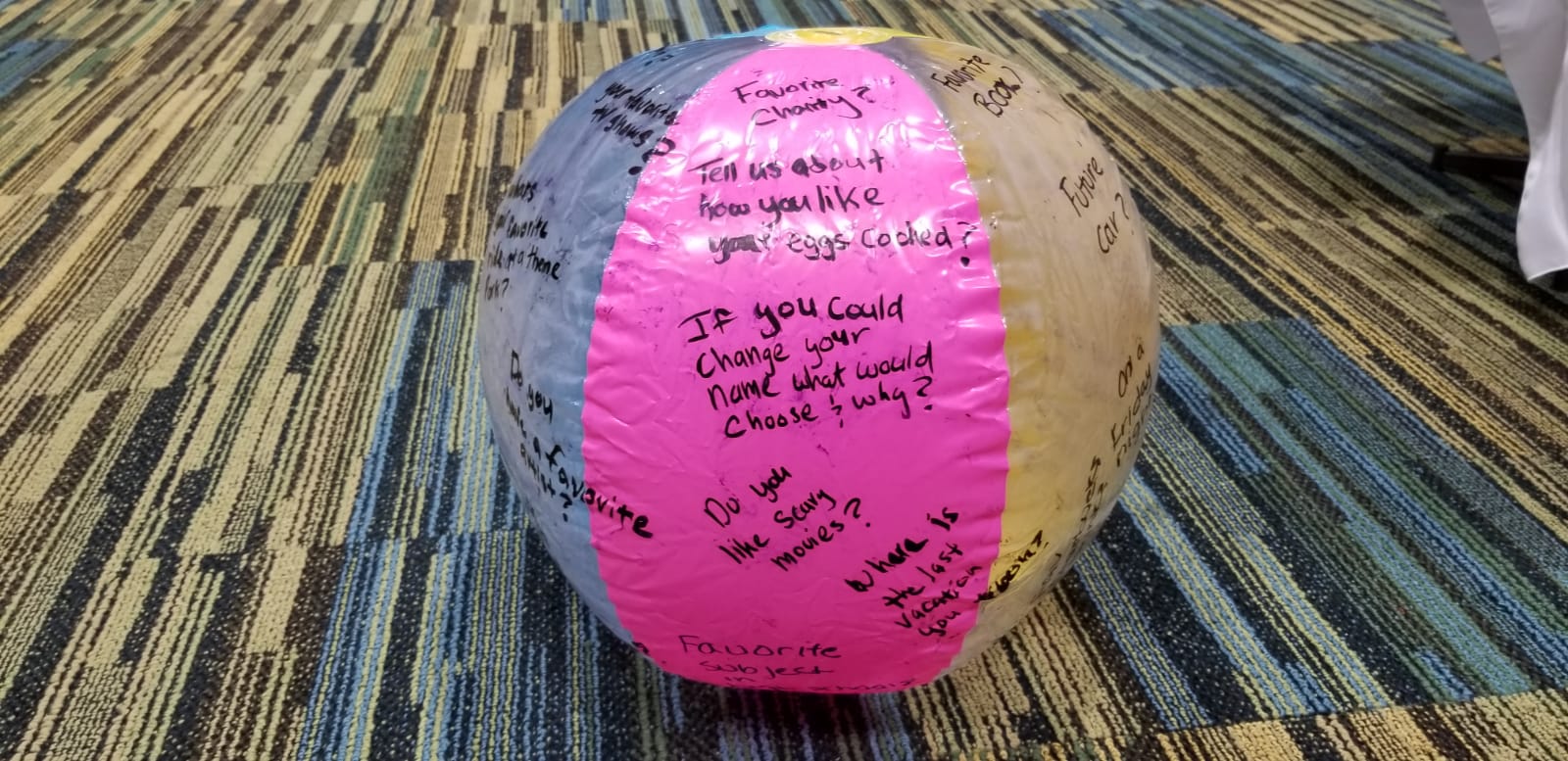 Followed by a few games…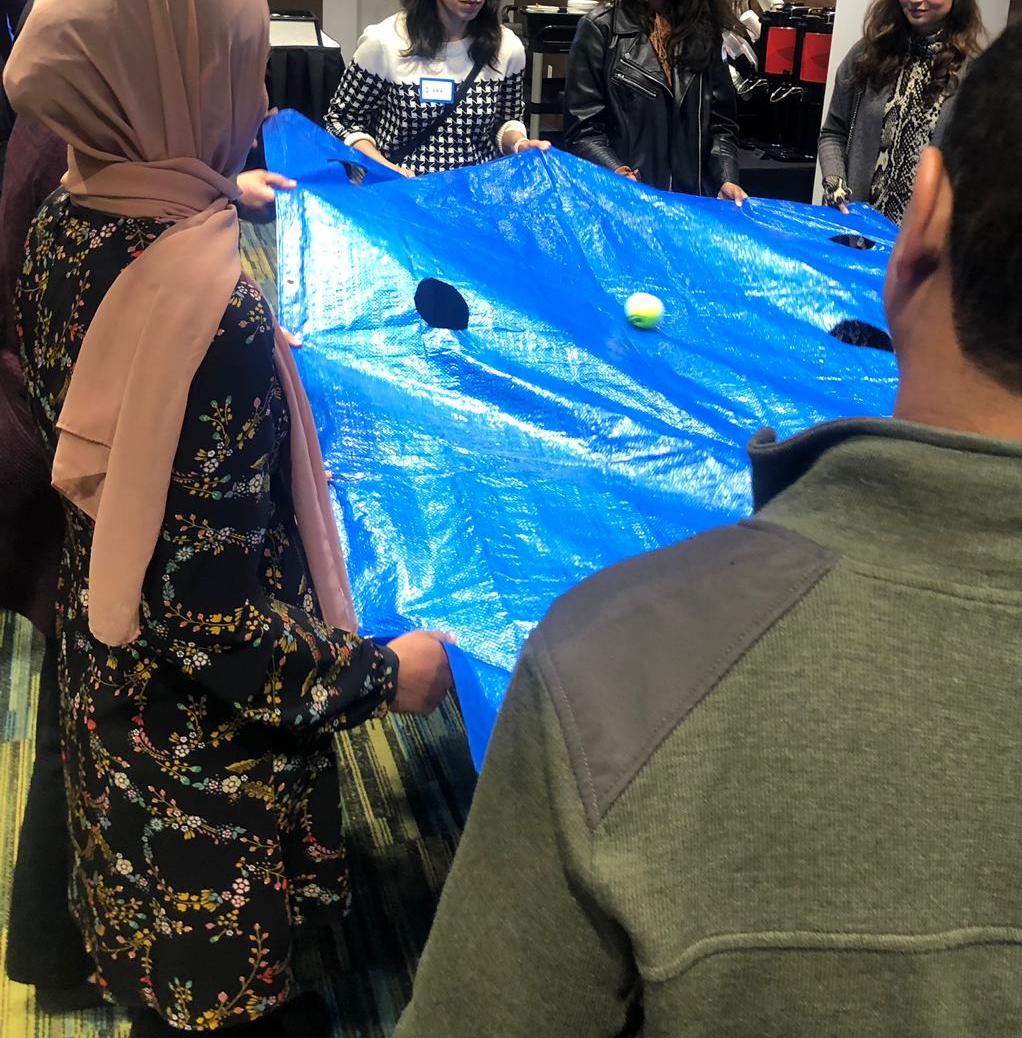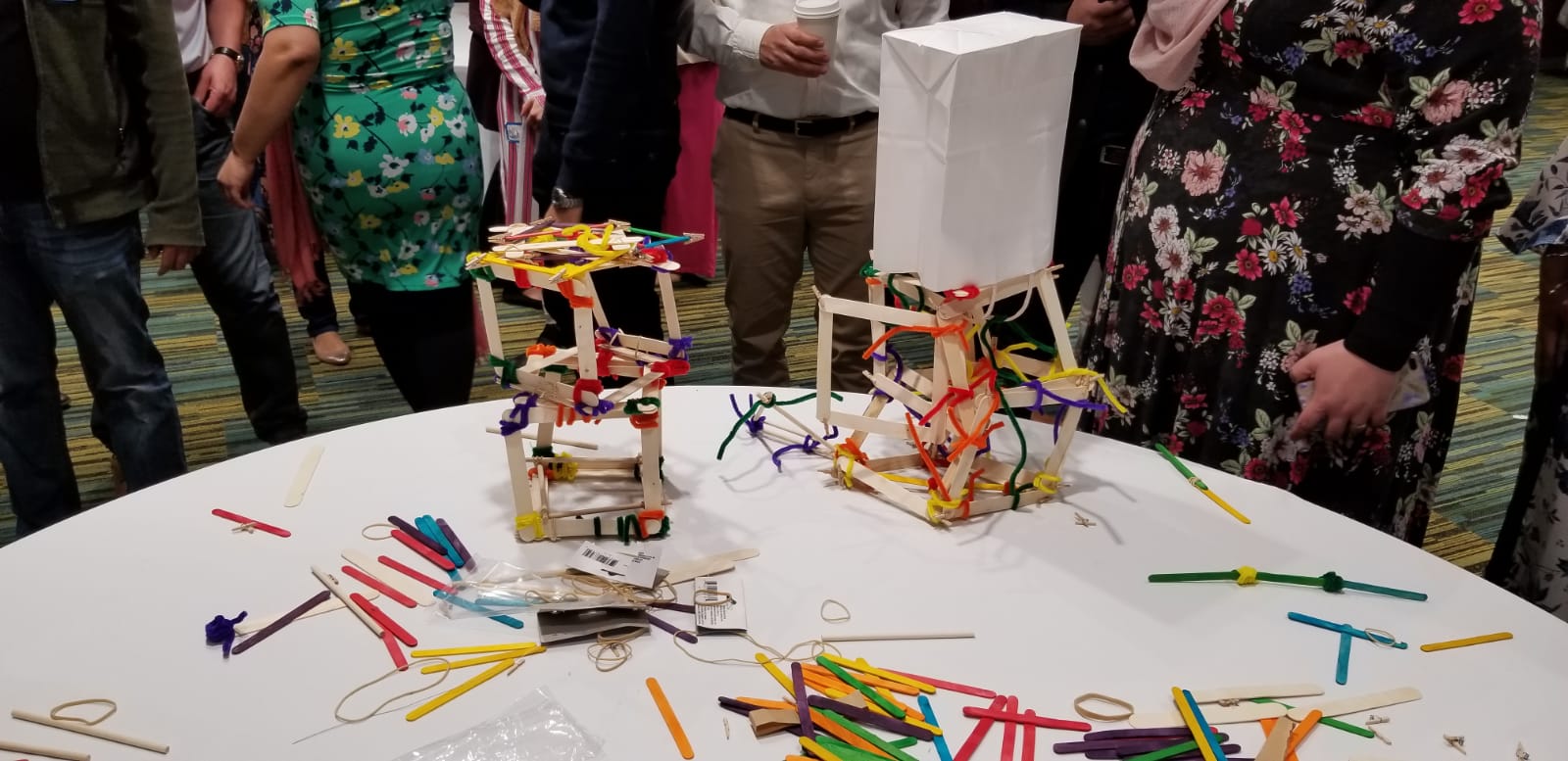 And who could forget the tasty treats!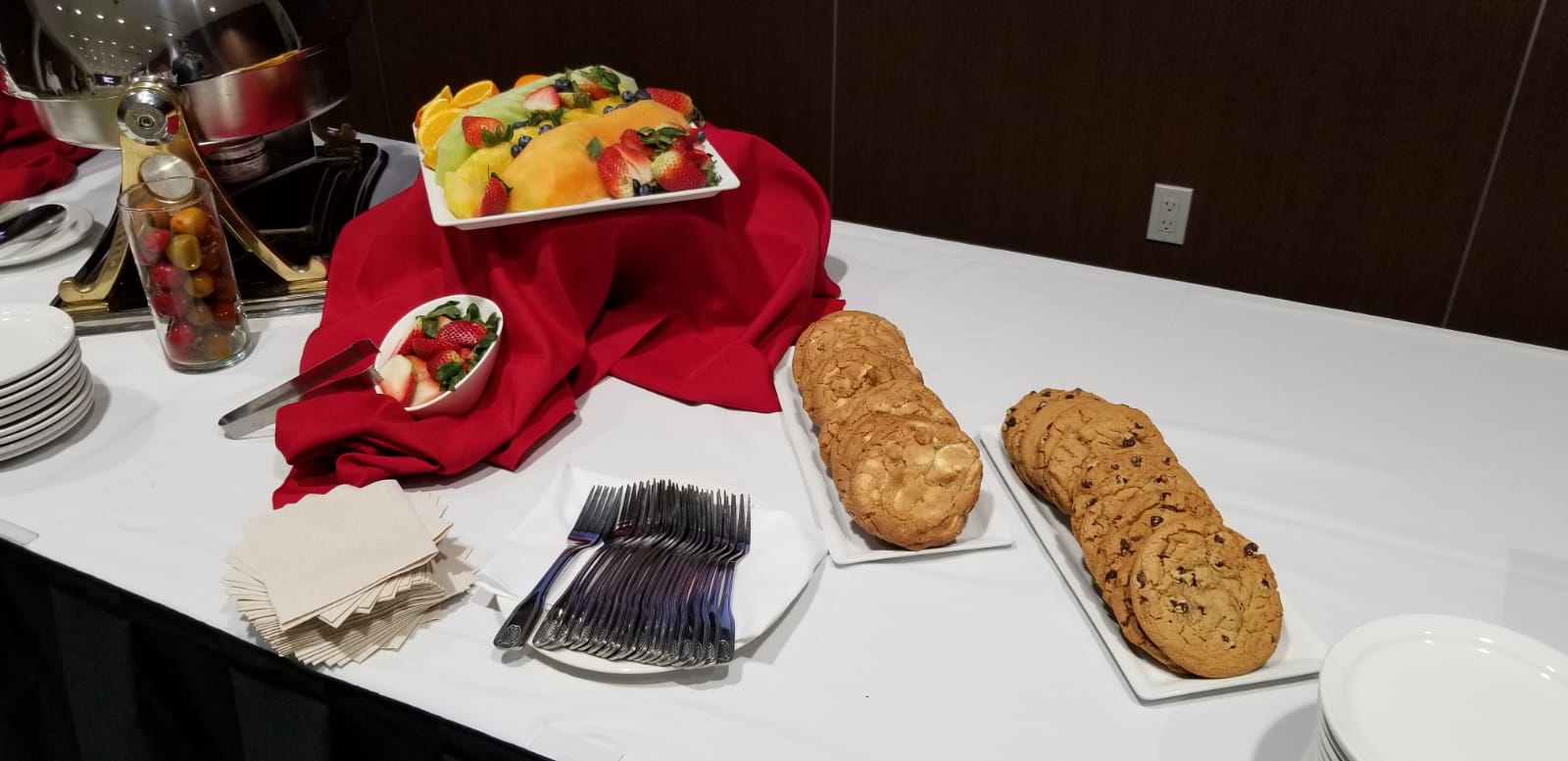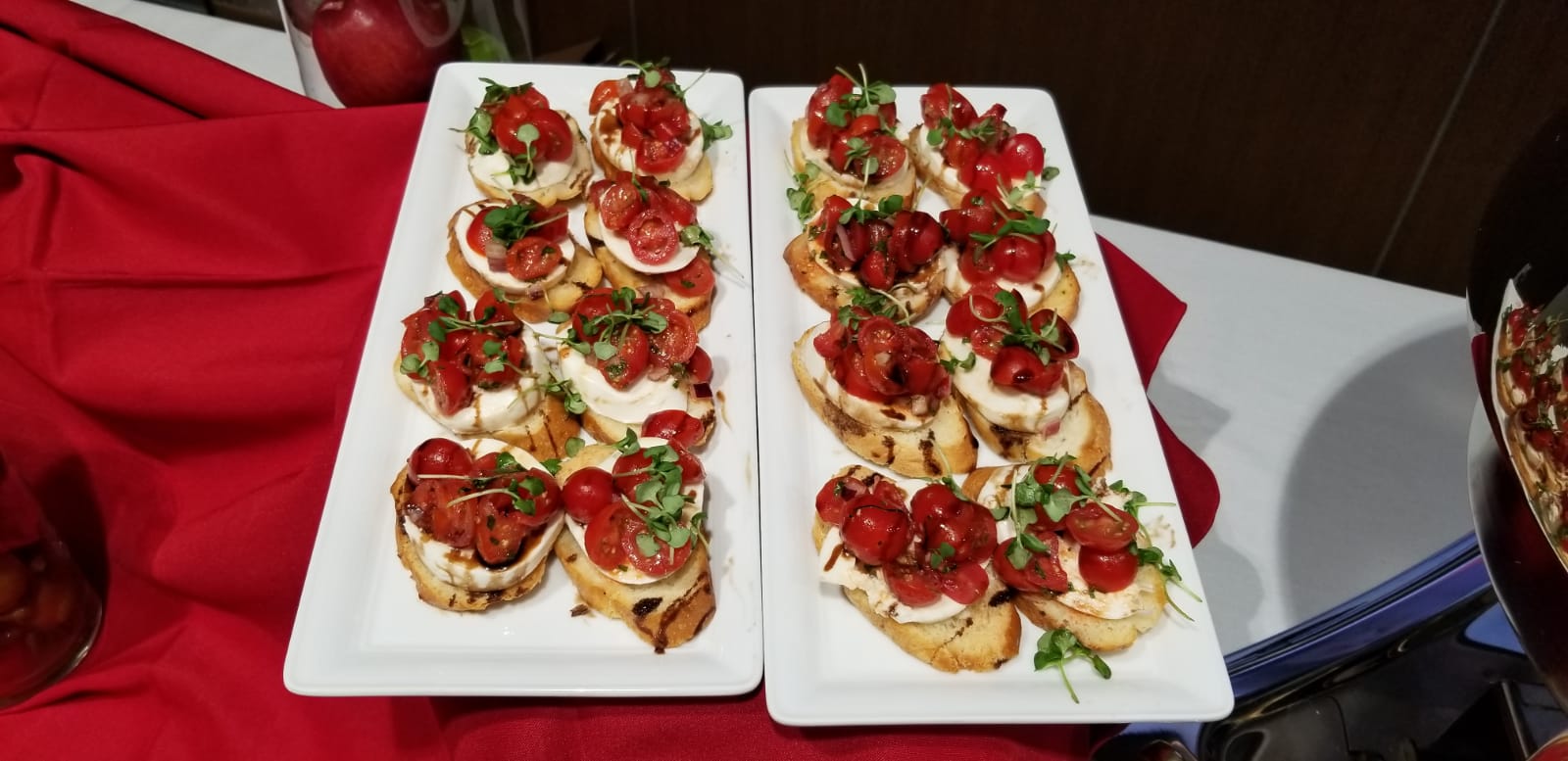 Although the team has disbursed and headed back home by now. Everyone had a great time and can't wait until our next game night at the IHeartHalal Festival coming up in April. Who knows what we'll be in for then?
We'll find out soon enough-